We LOVE to Work with You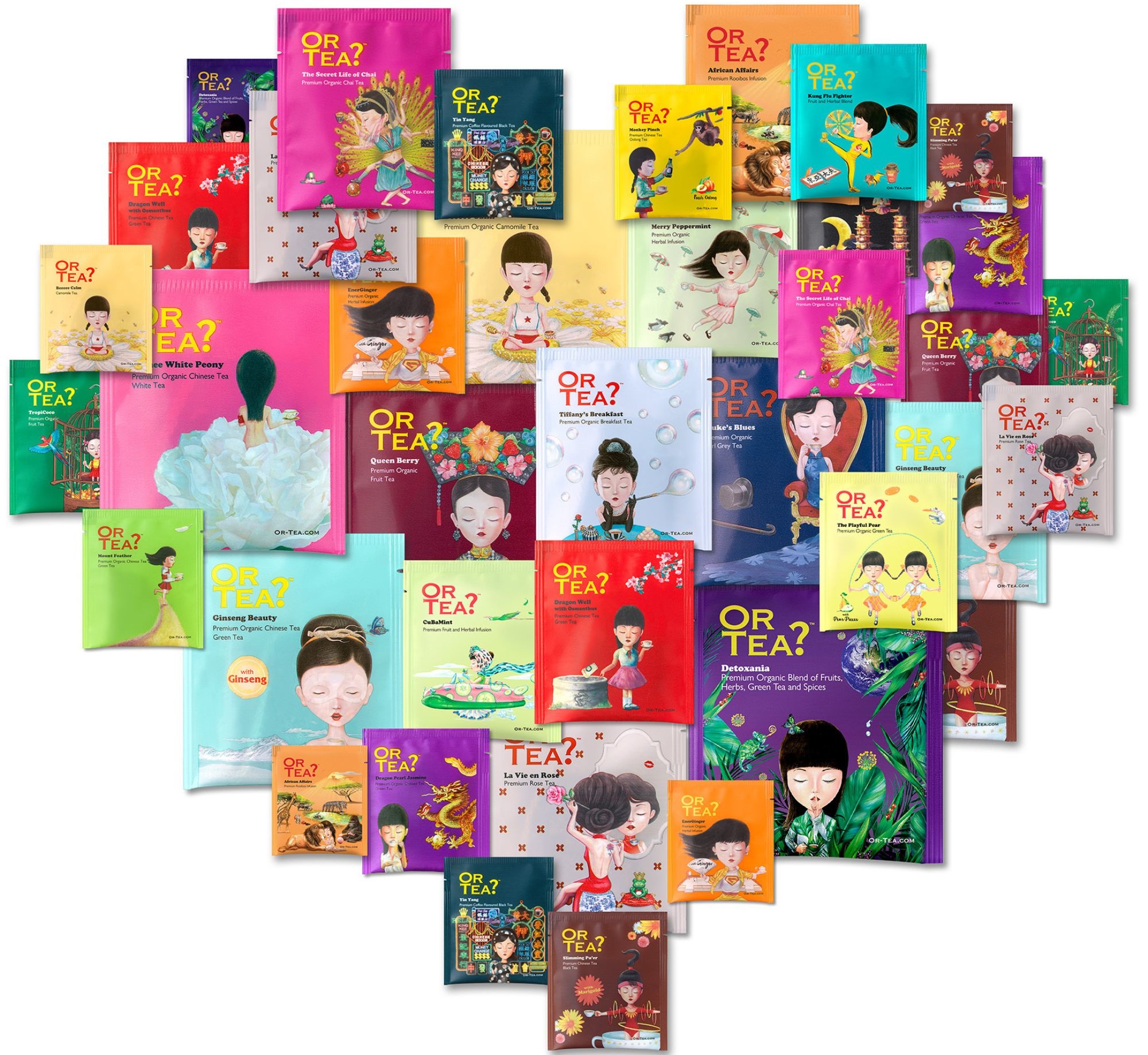 Or Tea?™ is made with a blend of Look, Originality, Versatility, and Excellence, constantly looking for partners with the same vision to spread that LOVE to the world.
   

  

Retailers and E-tailers
From department stores, concept stores, gift shops, to delicatessens, organic stores, oriental specialty stores, supermarket chain, travel retails, online retails, to even bulk purchase gifts to boost customer relationship. We have a plethora of possibilities to fit the needs of your sales channel and satisfy your discerning customers.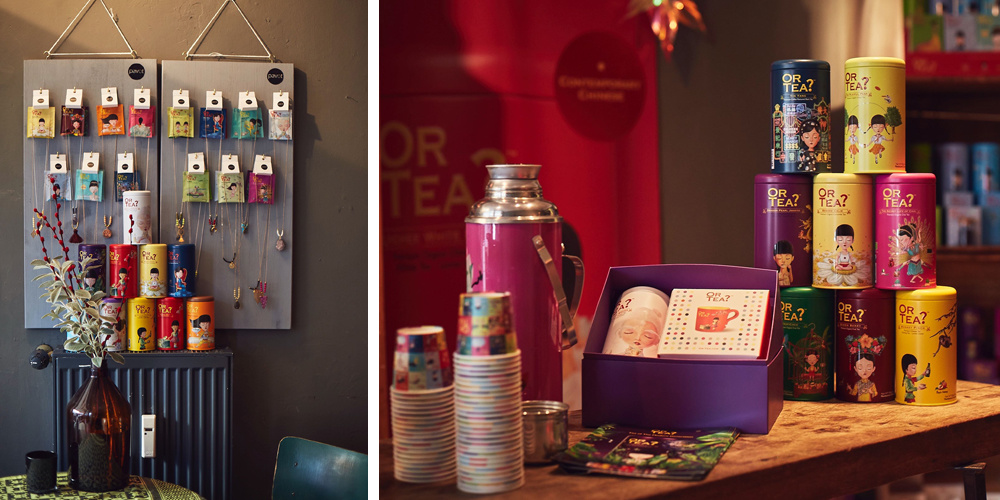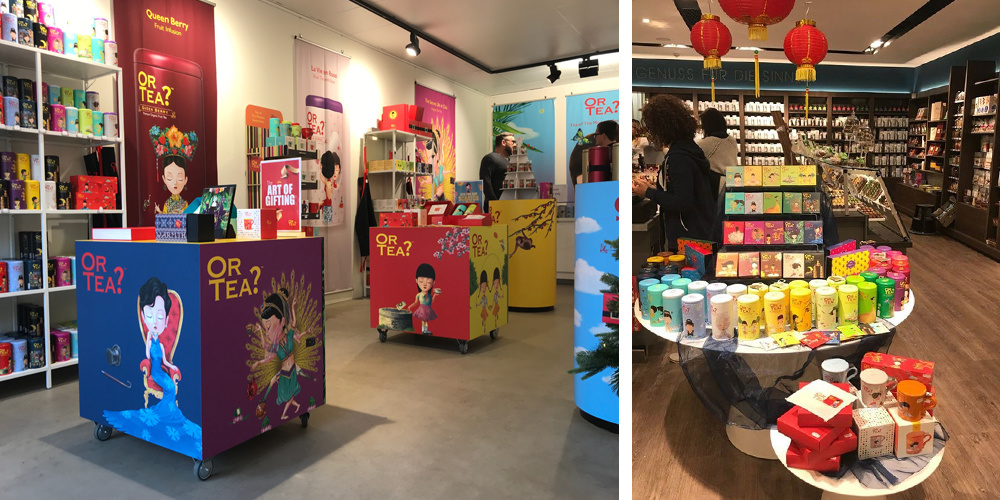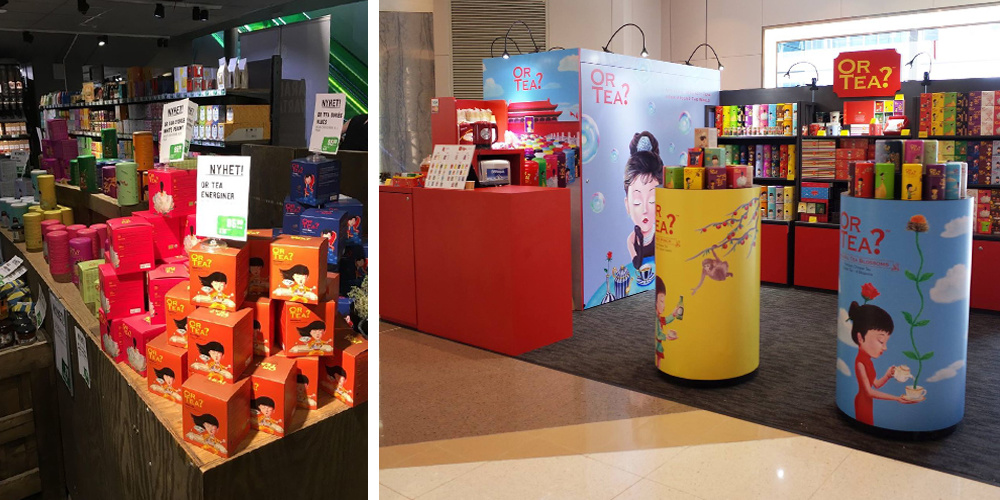 HoReCa Operators
Do you find it difficult to serve a tea that your customers will surely remember YOU? The search is over! Or Tea?™ offers not only the quality in its exotic and premium cup of tea served in a unique concept and design, but also our HoReCa entourage, including stylish accessories, very eye-catching in-store display, as well as the exquisite tastes in our tea recipes, will surely help you to stand out from rivals and give your customers a 360-lifestyle experience they are all longing for from a very crowded product category.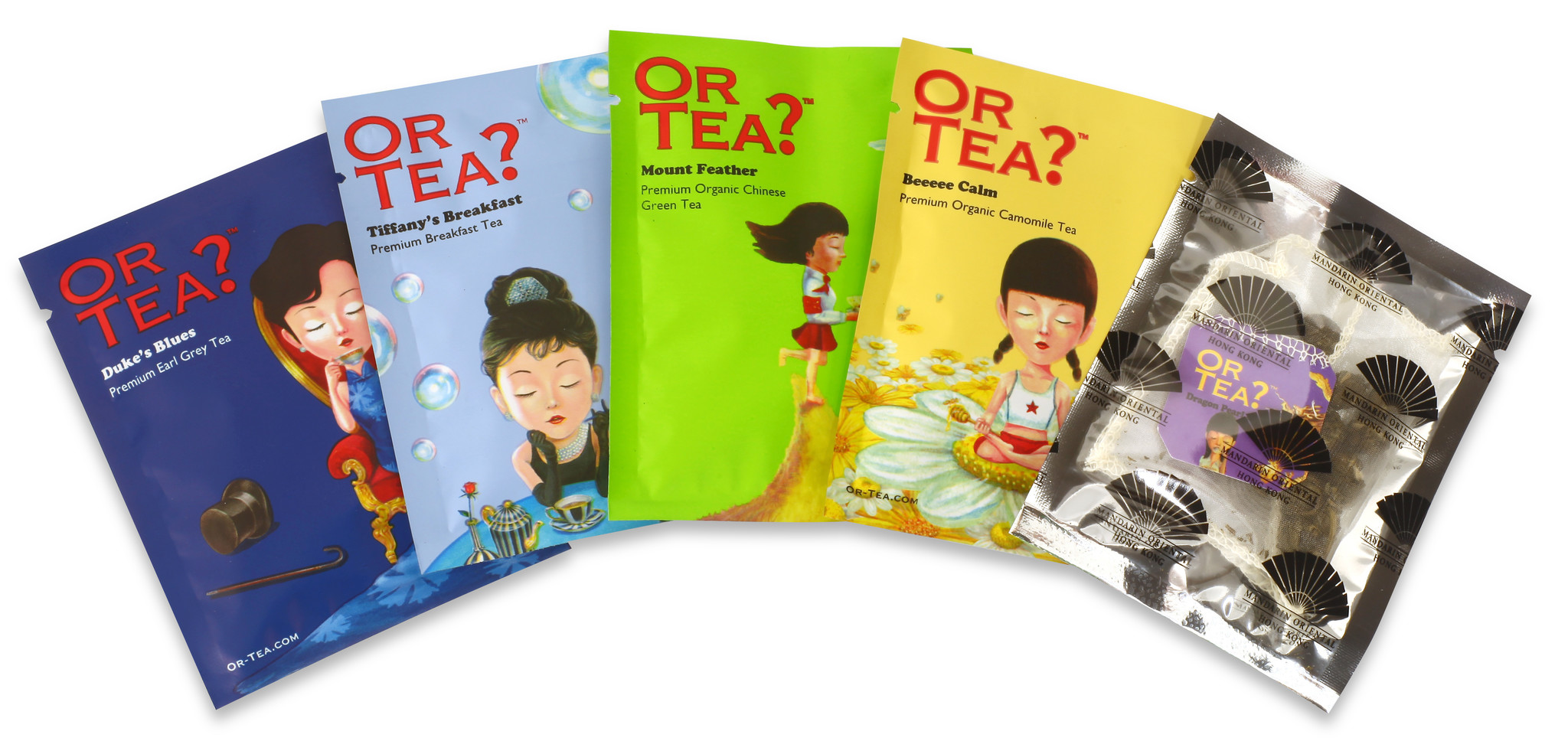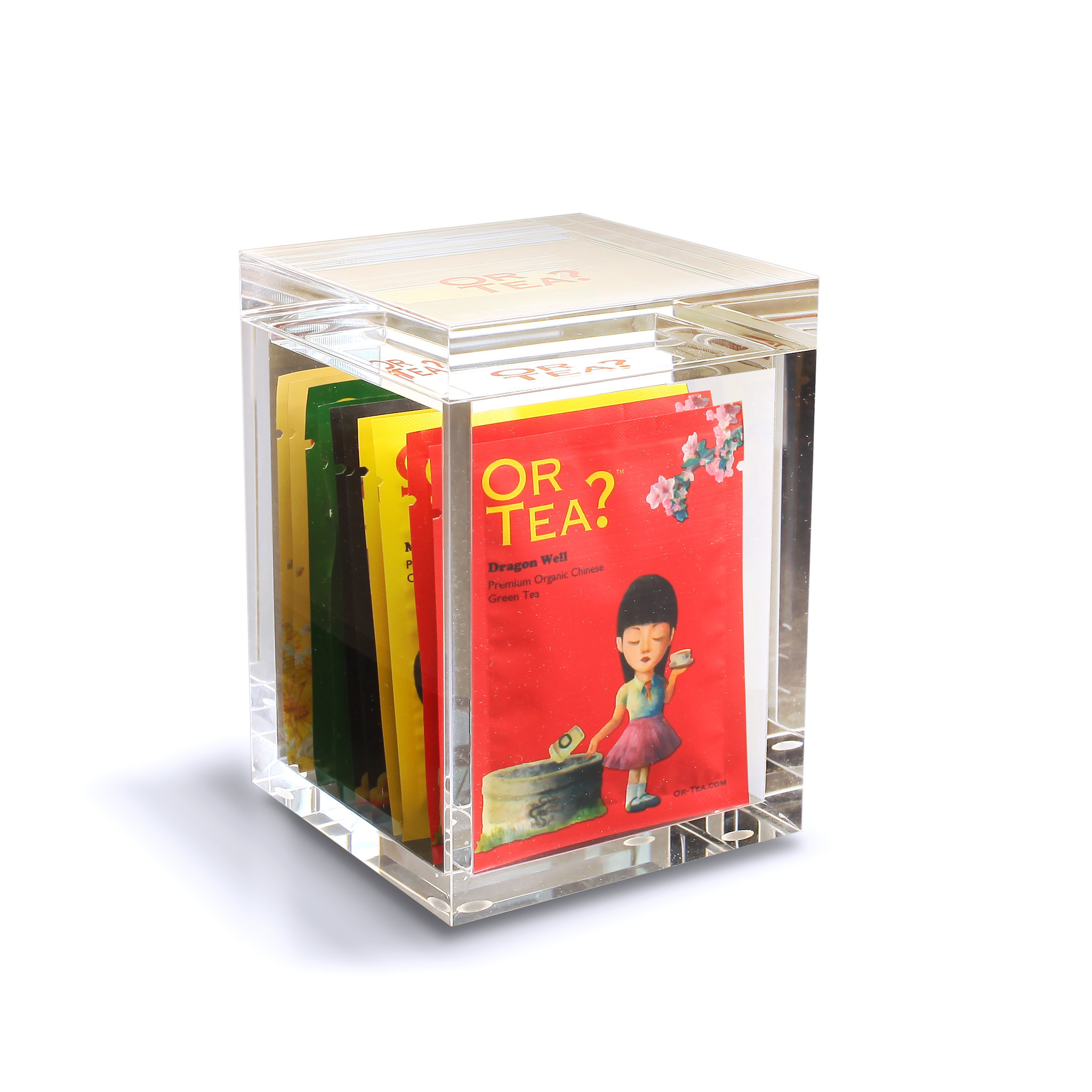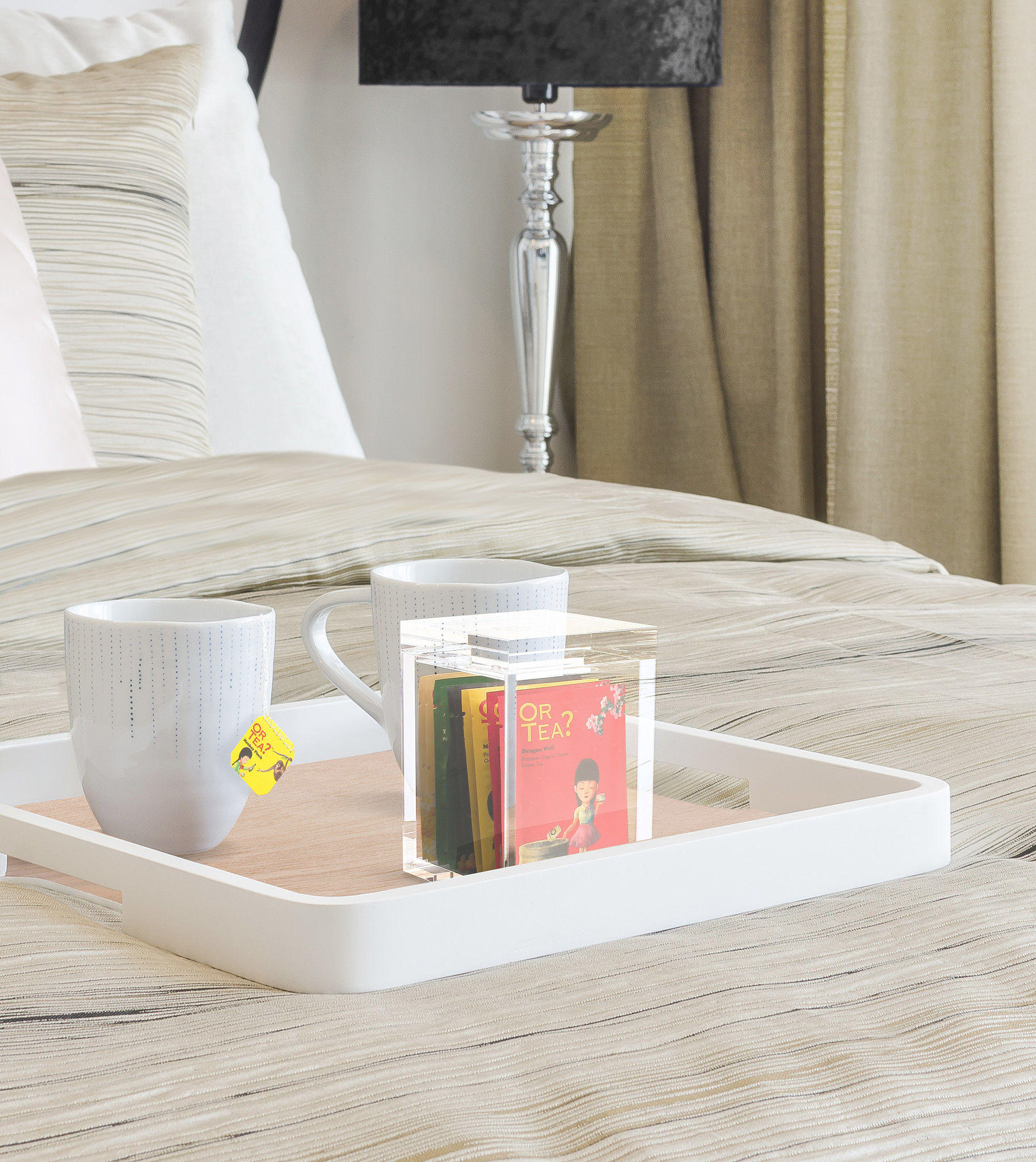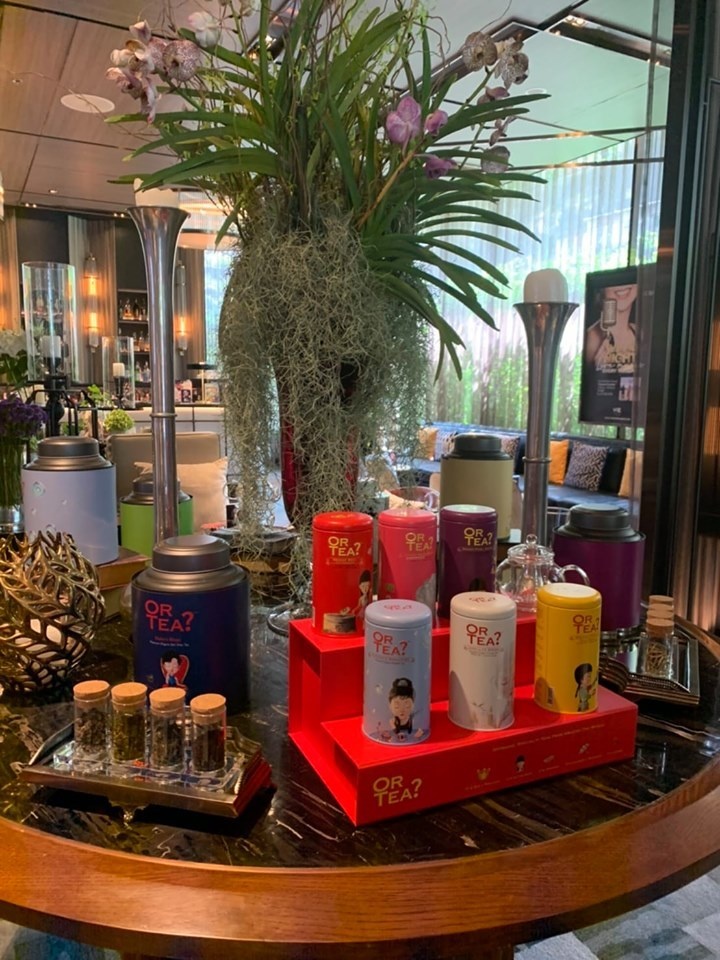 Distributors
Wanna add some coolness to complement your portfolio and fire up your sales? If so, we can certainly keep the dialogue open. However, we are (now) very selective in choosing who to work with, and will not get head over heels for any sales opportunity that comes along. We understand each market and sector work differently, therefore we will take our time to tailor a winning strategy we mutually agree to pursue before we make the commitment. We hope this doesn't make us sound too cocky - once bitten twice shy.