About Our Products
Design & Story-telling
When it comes to building a brand, there is simply no short cut or an easy way out. We want to create that emotional bond with our customers. Offering good quality teas for us is a prerequisite. What's more beyond that? We go the extra mile to incorporate a commissioned contemporary art together with a lighthearted story in every single each of our flavours. Make sure you check them all out.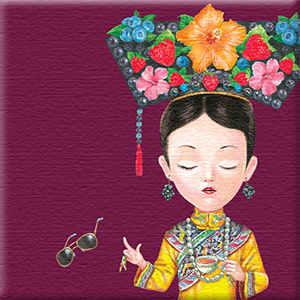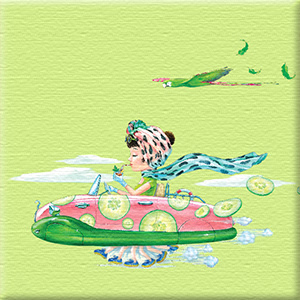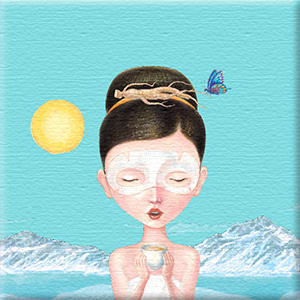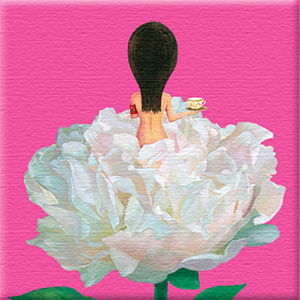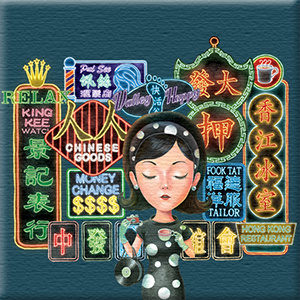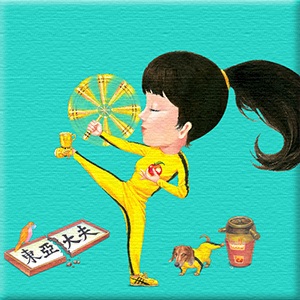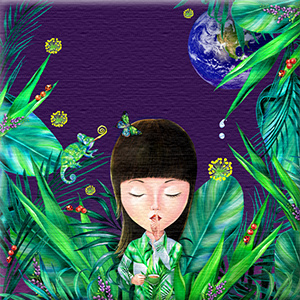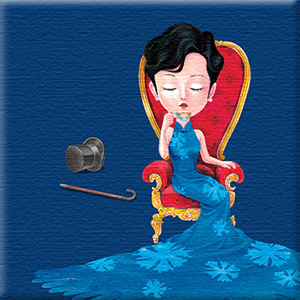 Sourcing & Blending
Or Tea?™ is uniquely blended. We source our whole leaf teas and other ingredients from around the world and put together a unique assortment with our tea connoisseur that you don't find in any other brands. For instant, a Hong Kong styled coffee flavoured black tea in Yin Yang; Green tea with turmeric and other superfoods in Detoxania; or an Eucalyptus infusion in Kung Flu Fighter?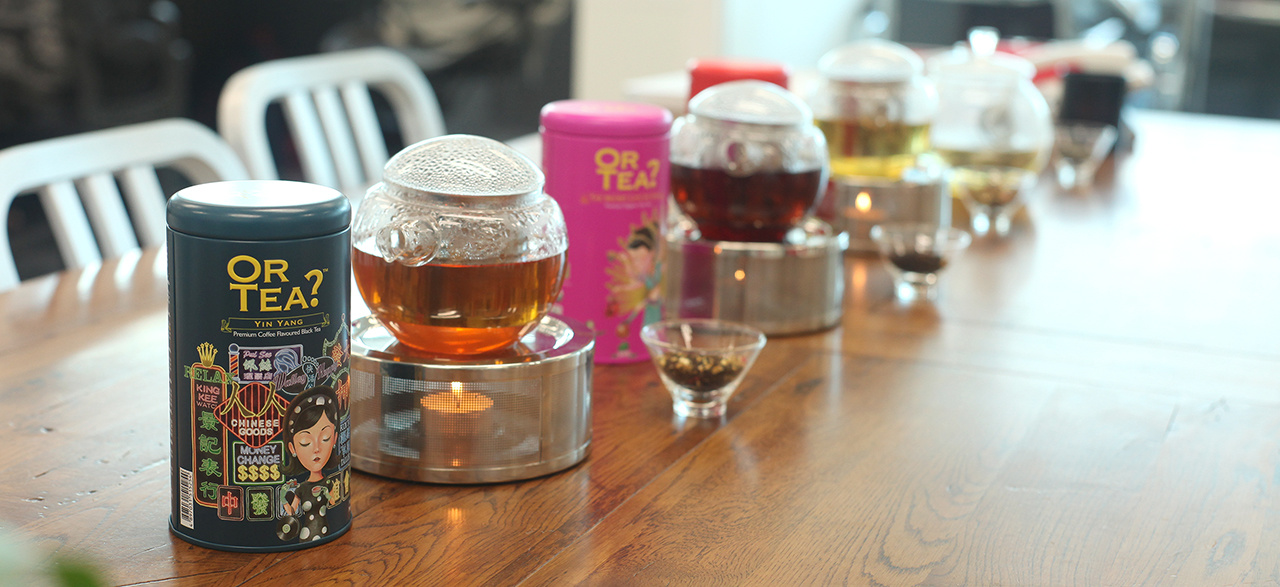 Quality & Food Safety
People say outer beauty attracts but inner beauty captivates, at Or Tea?™ we have the unfair advantage of being beautiful inside and out. Our packaging materials are made in environmental friendly materials. And only by producing the teas under a world-class facility would give us a peace of mind to serve you a food product. Certified and qualified by the most stringent authorities such as HACCP, IFS, BCS, and ISO, our production line is certainly one that we can trust. To give you an extra comfort, we are also being tightly monitored by NVWA in The Netherlands to ensure our products are all safe for consumption.
Natural and Organic
70% of our blends are certified organic. The remaining 30% are coming from some smaller farms we buy the ingredients from who are not willing to apply for the official organic cert. What we can guarantee you though our product is 100% natural, no artificial flavouring or materials added. Everything you drink is from our mother nature.