About Or Tea? ™
Coffee? Me? Or Tea?™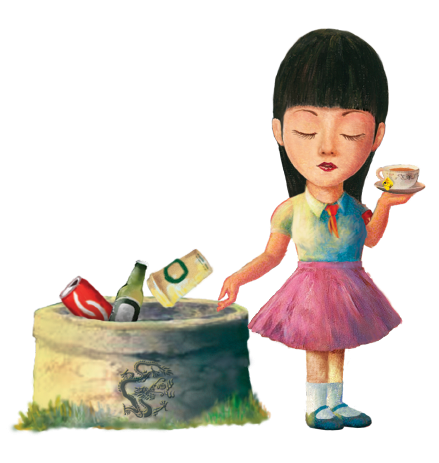 Derived from the catch phrase Coffee or tea?, we named our brand Or Tea?™, dropping coffee and leave the "?" there to subtly suggest to the consumers it is their choice to drink something... healthier and hipper.
From Hong Kong to Europe
In 2010, the concept of Or Tea?™ was incubated in Hong Kong. We rolled up our sleeves and went to some rural areas in China to source some most exotic and representable Chinese teas, with the idea of introducing this ancient tea drinking culture to the west in a modern way. In 2011 new year day, we made our way to La Bon Marché in Paris in our soft launch to the market.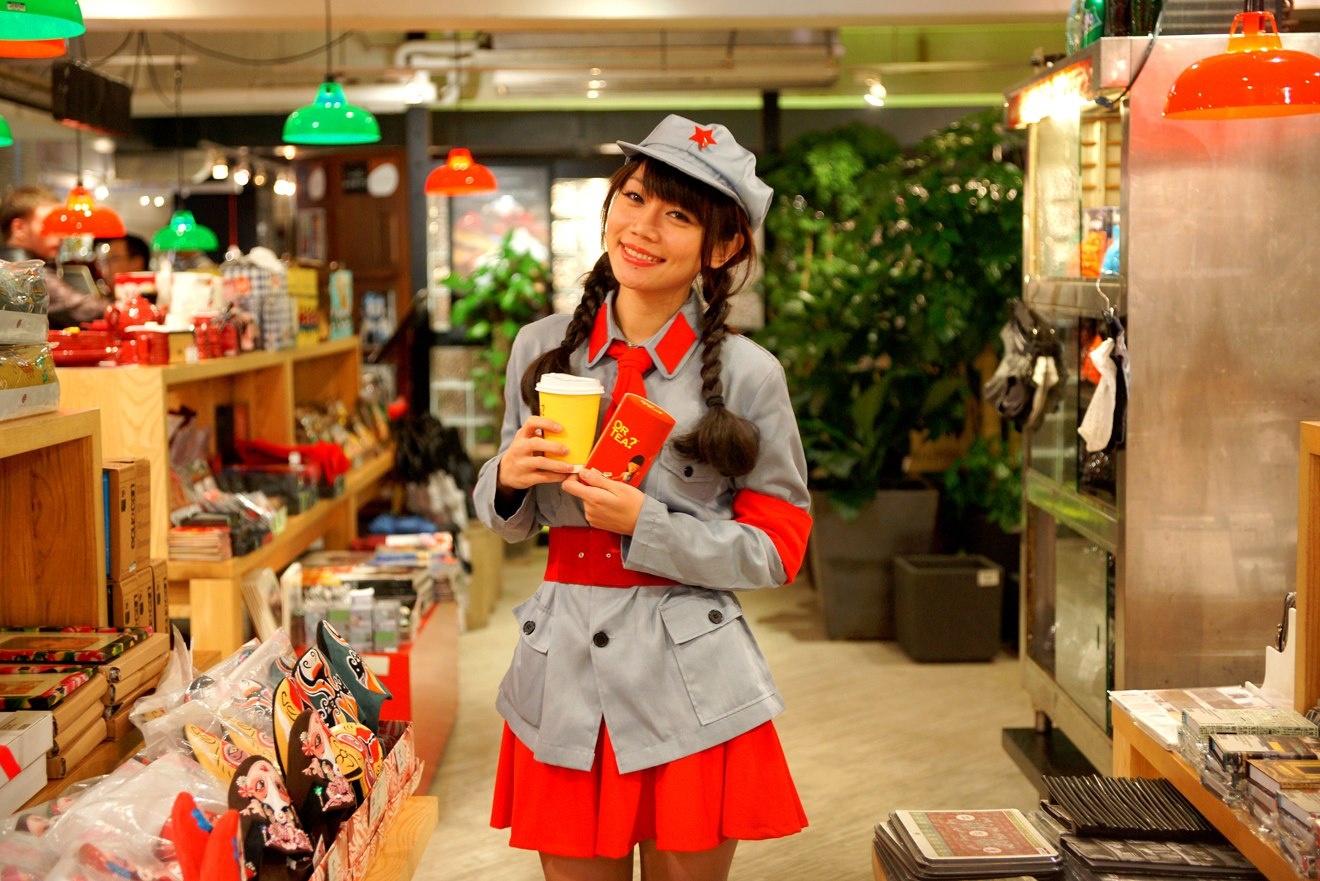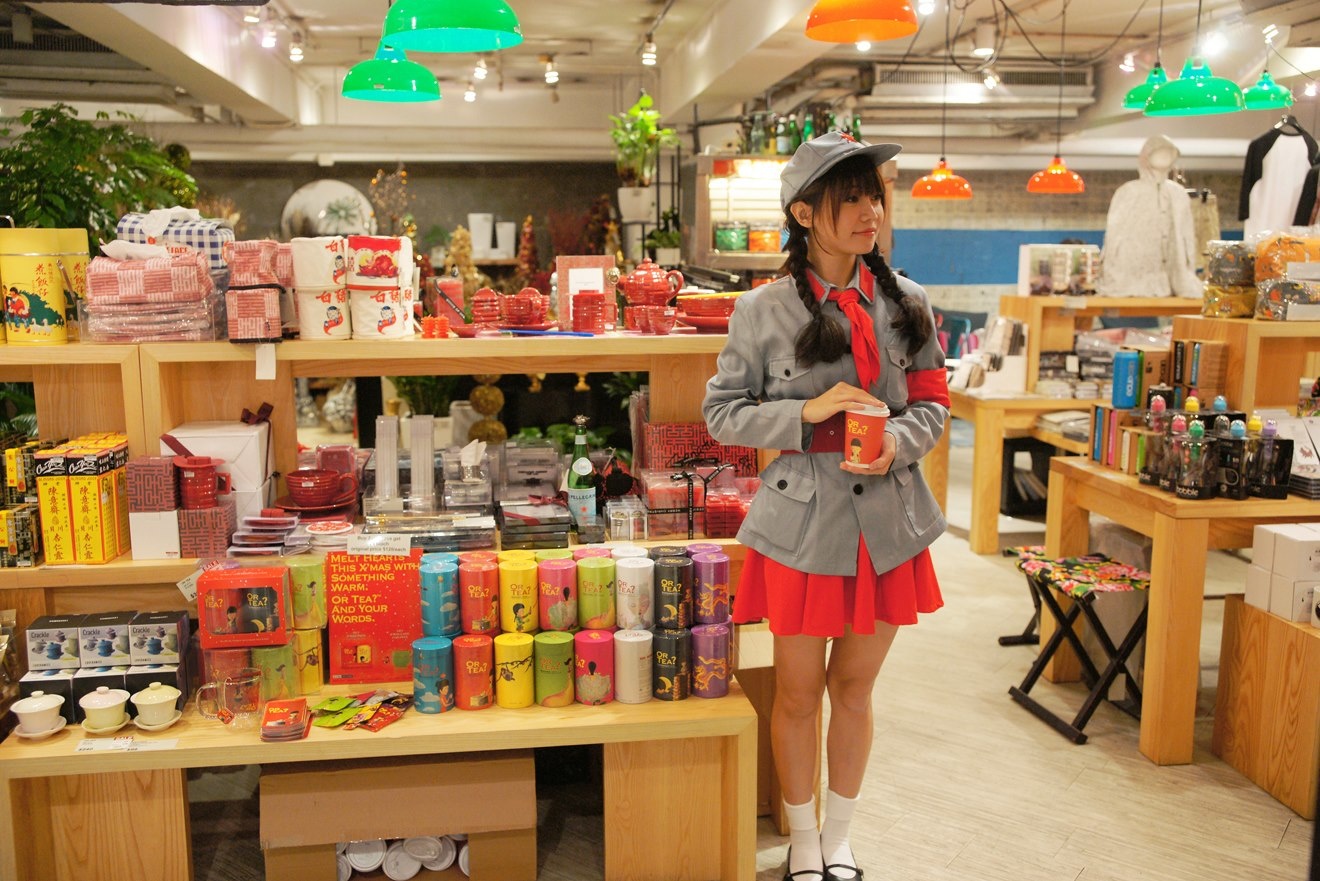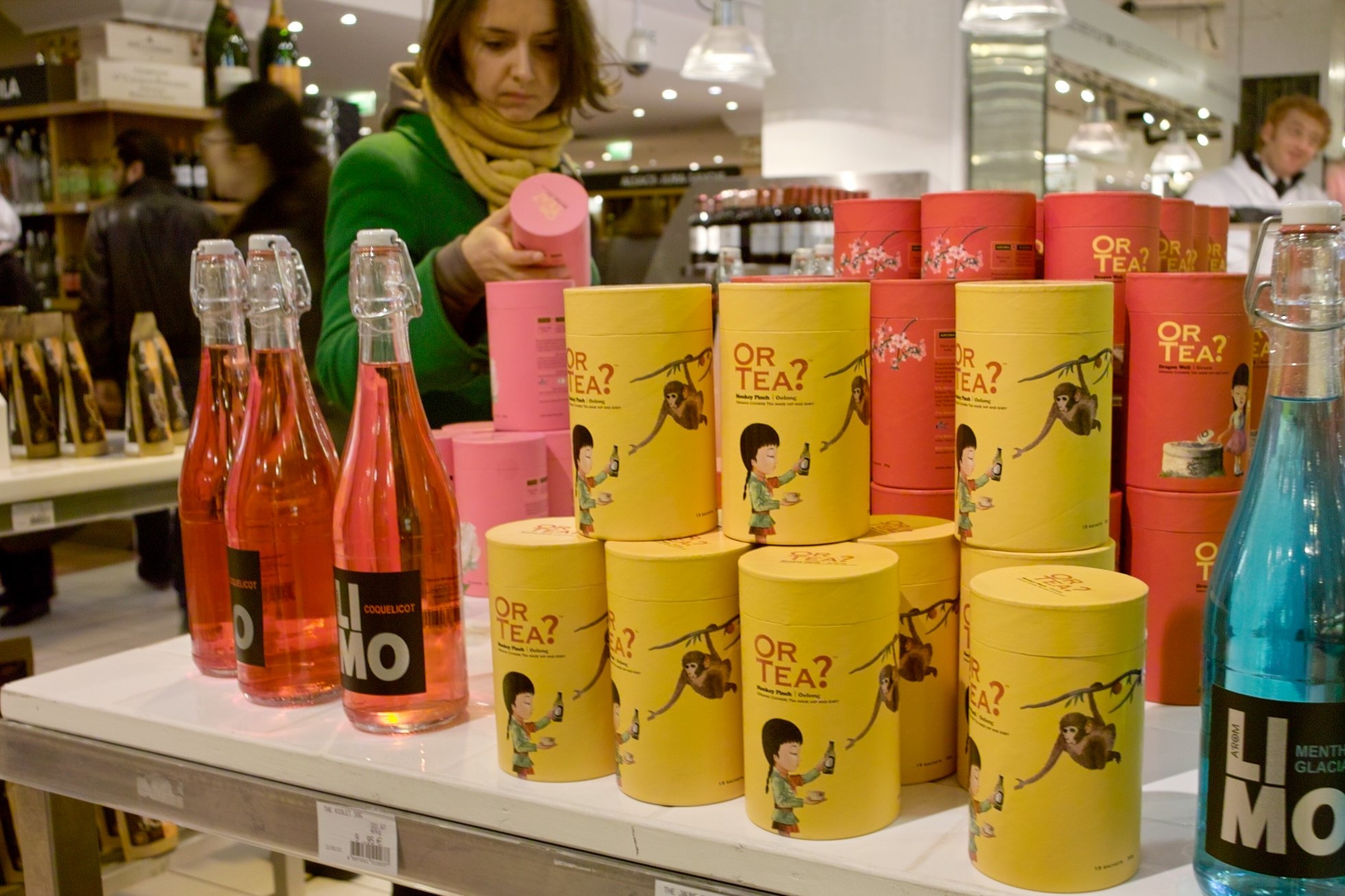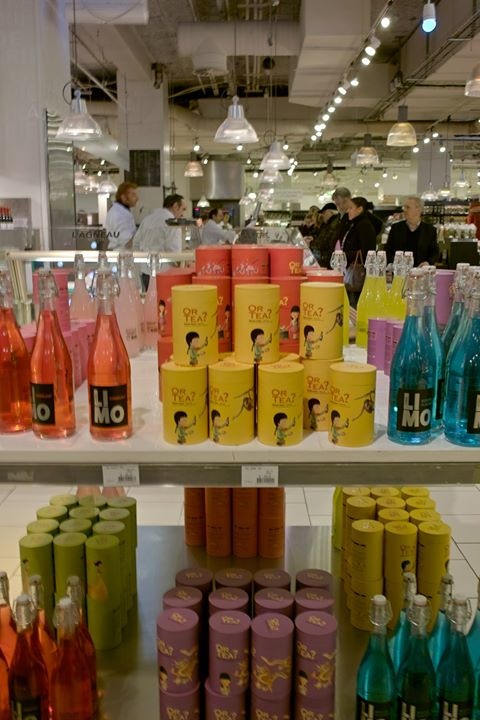 After having fun with Or Tea?™ as a side project for almost 5 years, we finally decided to bite the bullet and officially bring Or Tea?™ into the European market in 2015, setting up our entity (Or Tea Europe BV) and logistic centre in The Netherlands, attending our first trade show in Belgium, moving our production line to Germany, from selling only Chinese tea to becoming a premium specialty tea brand. But it was never our idea to bring you only the hot (or cold if you wish) beverage. There are more we want to offer.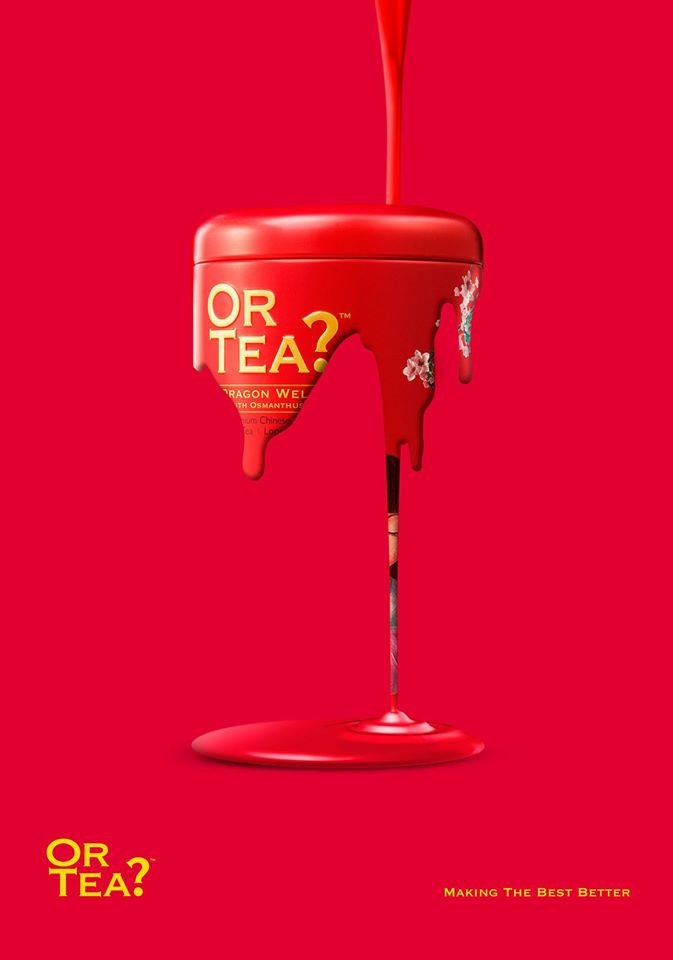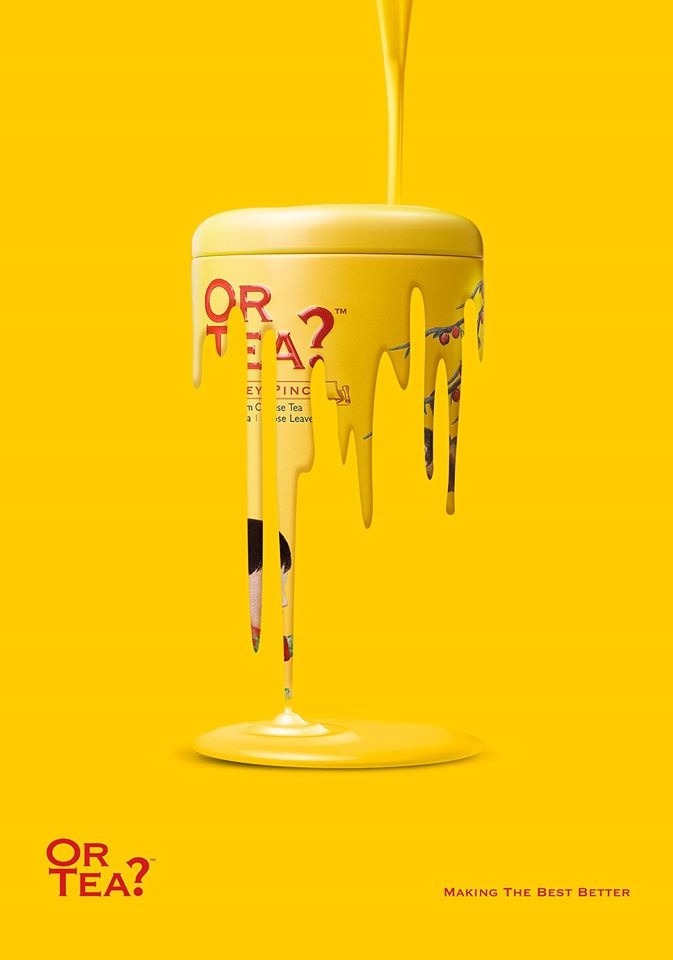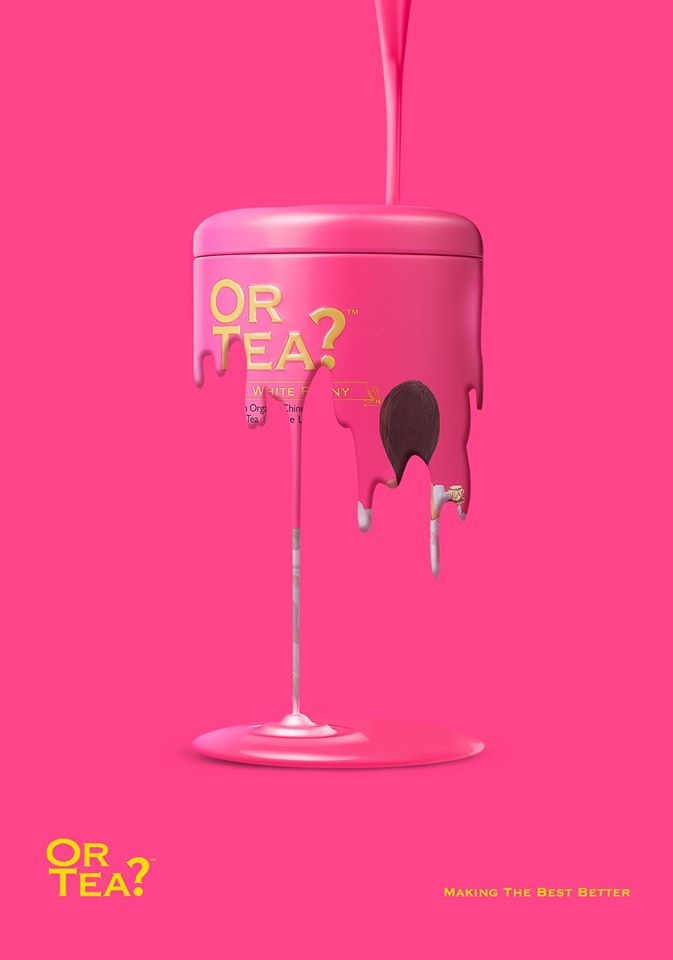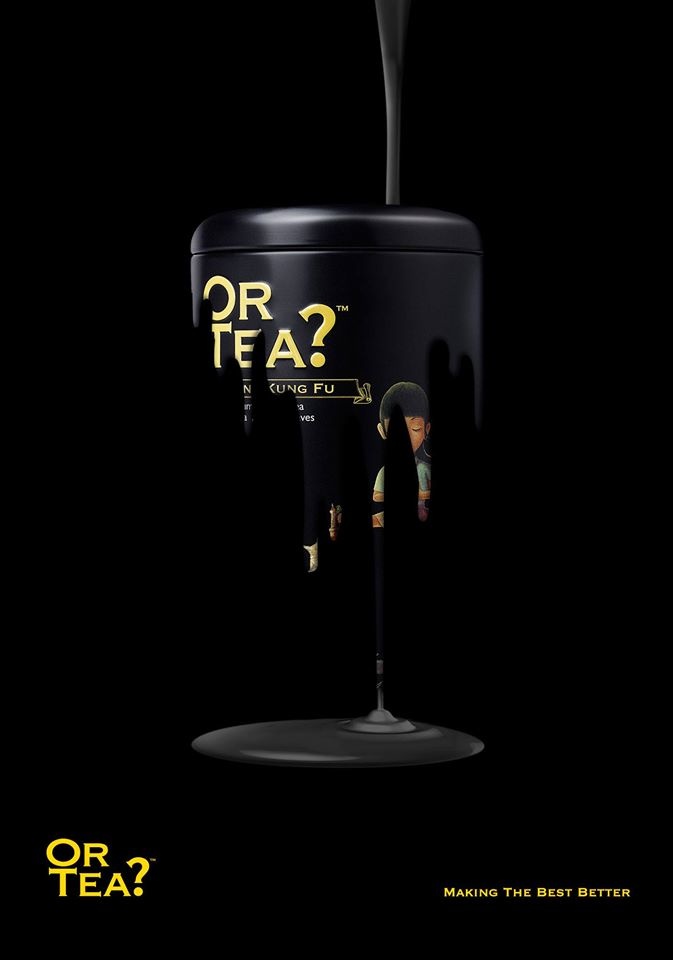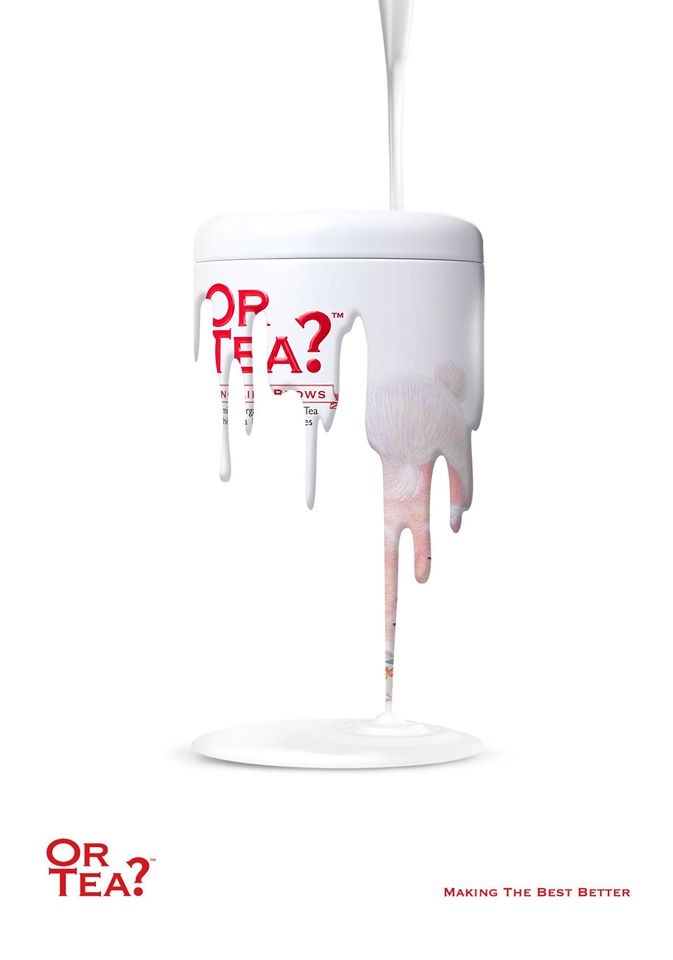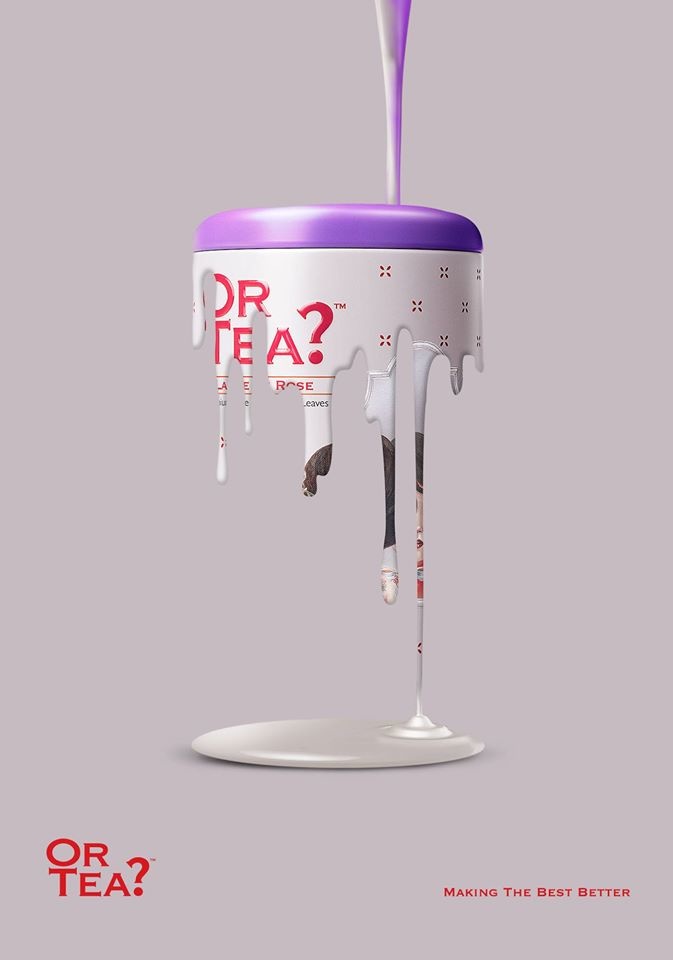 Rather Than Just Another Tea
Teas on shelves today are just too much of a muchness, Or Tea?™ is created differently not for the faint of heart. Borrowing what Freddie Mercury (role played by Rami Malek) says about Queen in the movie Bohemian Rhapsody perfectly described what Or Tea?™ really means to our customers. 
"It's a rock and roll record, with the scale of opera, the pathos of Greek tragedy, the wit of Shakespeare, the unbridled joy of musical theater. -- It's a musical experience. Rather than just another record. Something for everyone, something that will make people feel belongs to them. We'll mix genres, we'll cross boundaries, we'll speak in bloody tongues if we want to. There's no musical ghetto that can contain us. No one knows what Queen means because it doesn't mean one thing."
Here Is Our Little Dream...
Revolutionising tea drinking into a lifestyle for the modern generation. Inspired by millennia of enjoyment from this ancient tradition, Or Tea?™ is a concept for today's trendsetters. Beyond bringing you the tea as a commodity, we strive to build a brand for generations to last. Simply put,
making tea the new coffee!