Tiffany's Breakfast - 10-sachet Box | 英式早餐茶
Product description
A much-loved early morning ritual for tea drinkers the whole world over, English Breakfast Tea truly is revitalization in a cup! Now even the legendary Holly Golightly is choosing English Breakfast Tea with a dash of milk and sugar over her once irreplaceable coffee!

英式早餐茶是全世界飲茶者喜愛的清晨儀式,它是真正的杯中之物!現在,就連傳奇人物霍莉·高萊特也選擇了英式早餐茶,加上少許牛奶和糖,替代了她曾經不可缺失的咖啡!
香氣:像霍莉一樣,甜美、平衡、優雅的香氣。
口味:醇厚而濃郁,讓人大開眼界。
容量:2克 x 10茶包 = 20克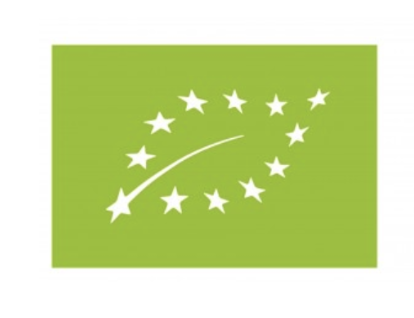 Check out our CreativiTea recipe for Tiffany's Breakfast: Tiffany's...